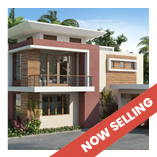 WhiteHouse Beach Club
The property is approximately forty-four (44) acres with each lot a minimum of ¼ acre. There will be distinctive designs for the units based on the location, shape, size and view of the sunset and beach.
NOW SELLING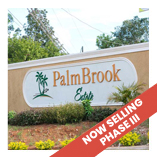 PalmBrook Estate
Situated on 377 acres amid the panoramic natural beauty of the Lacovia plains and set against a backdrop of the Santa Cruz mountains; PalmBrook Estate is an exciting, picturesque, gated and eco-friendly community.
NOW SELLING PHASE III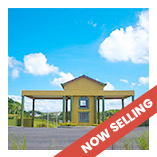 Moorlands Manor
Moorlands Manor is located south of Mandeville and is situated on 252 acres that have been subdivided into 374 residential lots.
NOW SELLING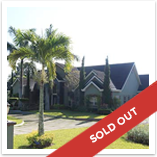 Moorlands Estate
Moorlands Estate comprises of 404 acres that have been subdivided into 440 residential lots, each averaging approximately ½ acre, as well as 132 Town house lots.
SOLD OUT
Moorland Continues..

Moorland Continues Support of..
Daniel Russell of Hillstars FC receive the Championship trophy for the 2016 Pat Anderson MFA Under 17 Competition from Moorland Development Company's Marketing PR & Sales Manager Marie Berbick (2nd left) and Accountant Nicay Burrell.
NHT Lending $2m

NHT Lending $2m
The NHT Booth at Moorland Development Company's Open Day for PalmBrook Estate
Moorland partners with JN

Moorland partners with JN
JN is now a Preferred Lending Partner for PalmBrook Estate
We strive to build and operate our properties in a sustainable manner.
The best of living
inspired by nature
Moorland Development is the most experienced real estate development and management group in Jamaica. Founded in 2001, the company offers a comprehensive range of services that distinguishes itself from traditional Jamaican builders and developers. The Moorland Development Company was incorporated on August 29, 2001 to oversee the development of Moorlands Estate. Our customers and clients are important to us and we ensure that we always deliver complete satisfaction
All our property developments are Environmentally friendly.