Experienced Property Developers
The Best of Living Inspired by Nature.
Moorland Development Company was incorporated on August 29, 2001 to oversee the development of Moorlands Estate. This is a public company consisting of 209 shareholders and is managed by a Board of Directors.
Our Guiding Principles
Comprehensive Planning – We focus on long-term master planning and attending to every detail.
Thoughtful Stewardship – We care for the land—both that which is developed and that which is conserved. We strive to build and operate our properties in a sustainable, environmentally sensitive way.
Ethical Conduct – We are honest in our actions and follow through on our commitments. We make good decisions based on long-term goals rather than short-term gains.
Exceptional Service – We provide our customers with a memorable experience.
Collaborative Citizenship – We are active, involved members of our communities and strive to work with stakeholders to address key public policy issues and meet critical needs through our philanthropy.
Having taken the lead in providing a unique experience in residential living in the center of the Island, Moorland Development Company continues to offer opportunities for gracious living in an Eco-friendly environment.
The twin developments of Moorlands Estate and Moorlands Manor have already fulfilled the dream of many; providing the peace of mind for those who desire the tranquility of a quiet place to retire while at the same time accommodating the young family with a desire to raise children in a safe and controlled environment. Our emphasis on preserving ample green spaces, is a feature of all our developments.
With personal safety a major concern; the creation of gated communities is therefore a feature of our developments and this is further buttressed by the effective use of modern technology.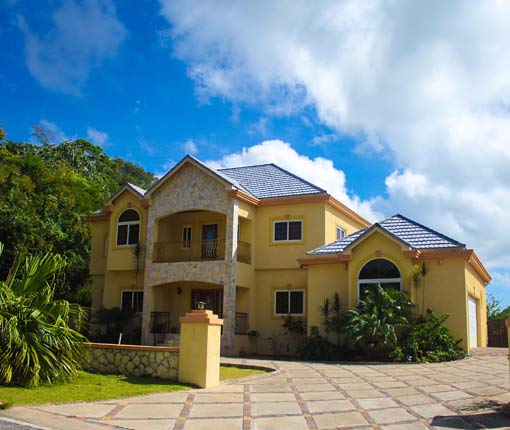 Both our returning residents and our young professionals will find the properties very attractive in their location, amenities and price. As we venture into other parts of the island we desire to maintain the high quality which will be characteristic of the Moorlands Brand.
We are aware there are some clients that find constructing their homes challenging. Moorland Development Company is not only offering a location of choice, we are now willing to provide construction services as required.
We welcome your visits and enquiries' and stand ready to be part of your experience of "The best of Living, Inspired by Nature".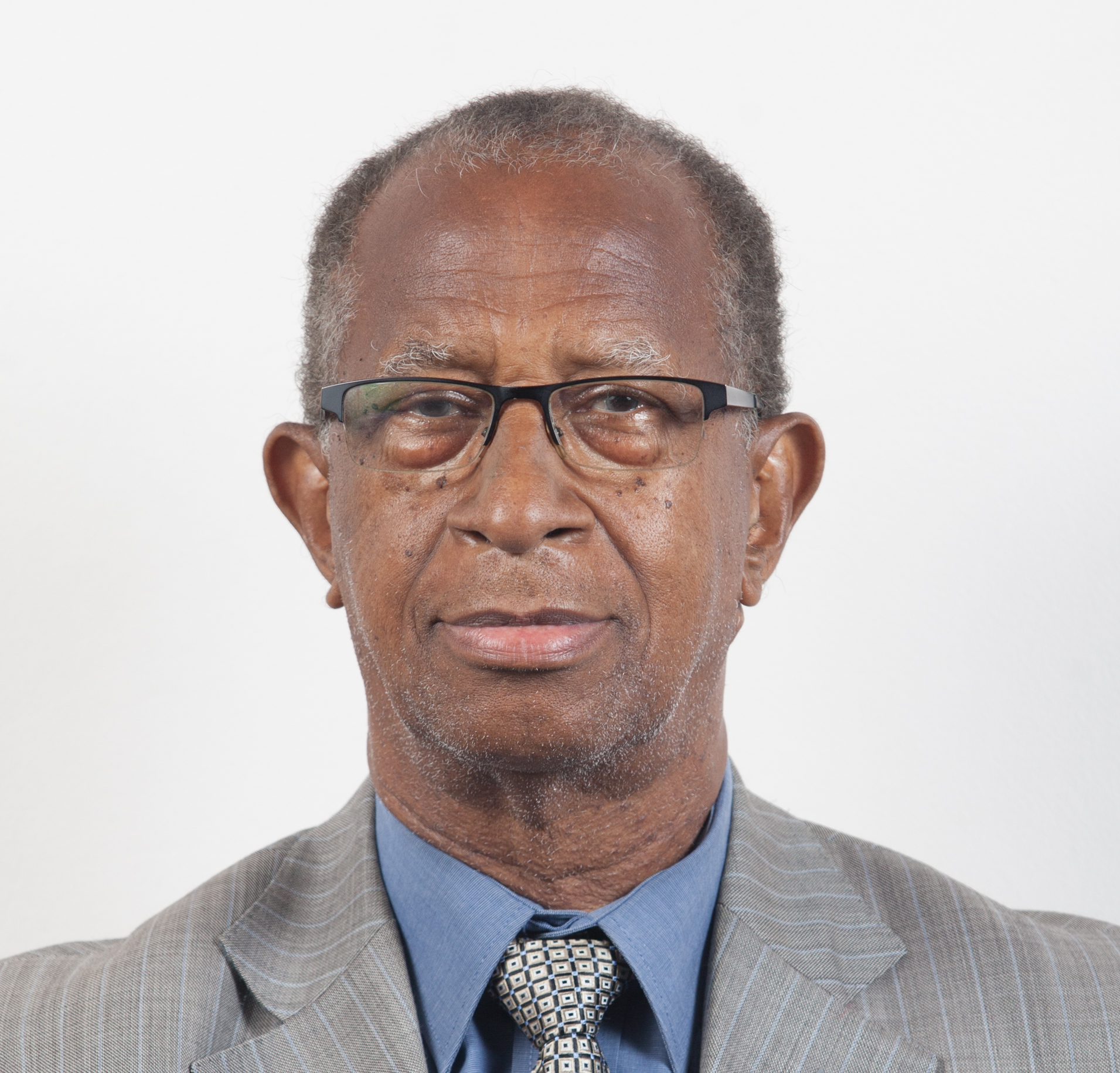 Chairman
Howard Kempton Smalling
Chairman
Howard K. Smalling became a Board member at the inception of the company in 2001. He has been the Chairman of the Board of MDCL for the last nine years, having served as Vice Chairman for four years prior to that. Howard is a retiree from Alumina Partners of Jamaica (ALPART) where he worked as a statistician for over 30 years in the technical department. In addition to MDCL, he serves as a Chairman of the Board of Ocean View Bible Camp located in Southfield, St. Elizabeth.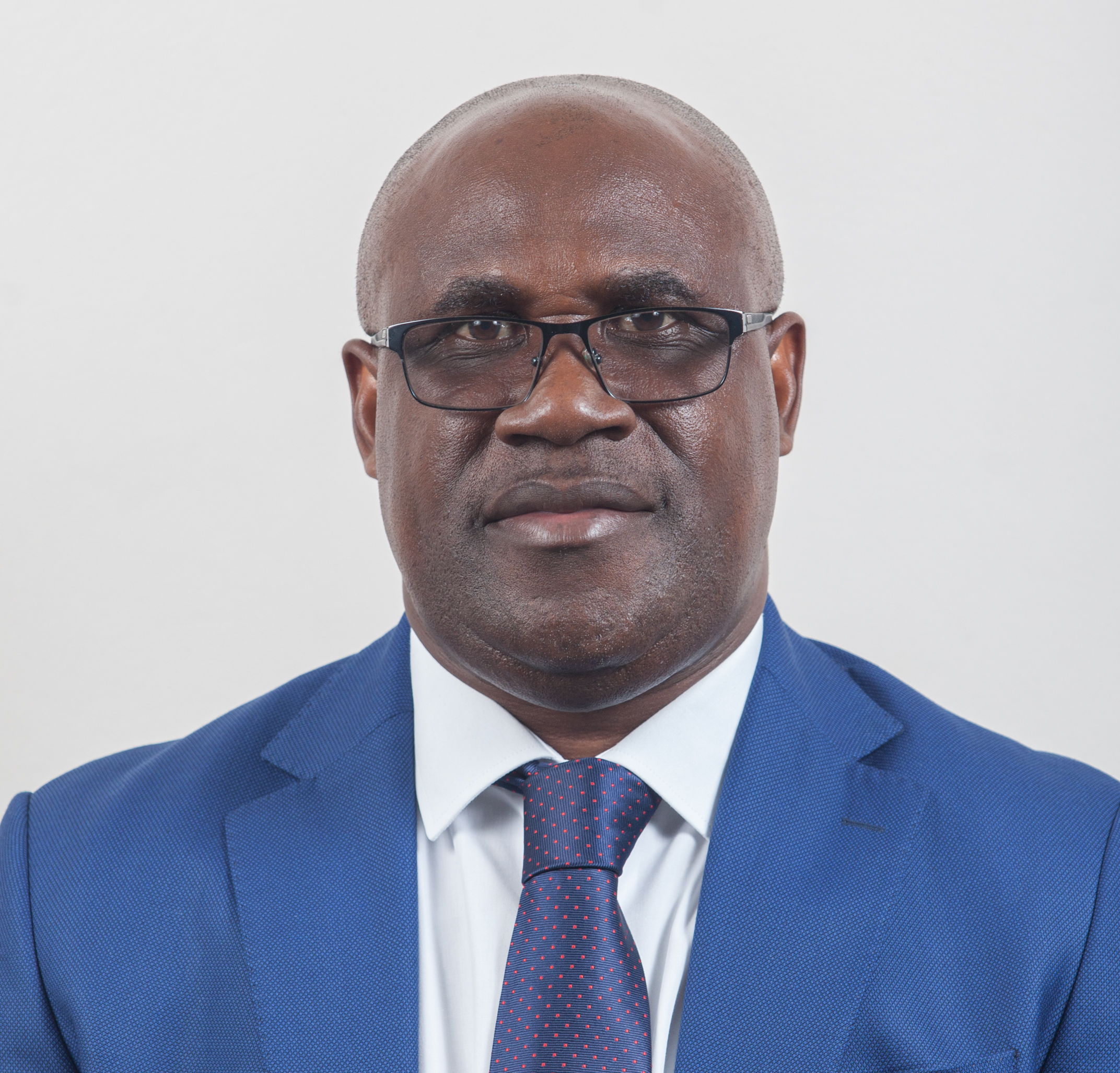 Vice Chairman
Dalton Wint
Vice Chairman Dalton Wint was appointed to the Board of MDCL in 2011, and currently serves as Vice Chairman a position he has held for the past three (3) years. As an Electrical Engineer, he was previously employed to WINDALCO as a process operator. He holds a Bachelor of Science (B.Sc.) in Electrical Engineering from the University of Technology (UTECH). He is the former General Secretary of Jamaica Football Federation.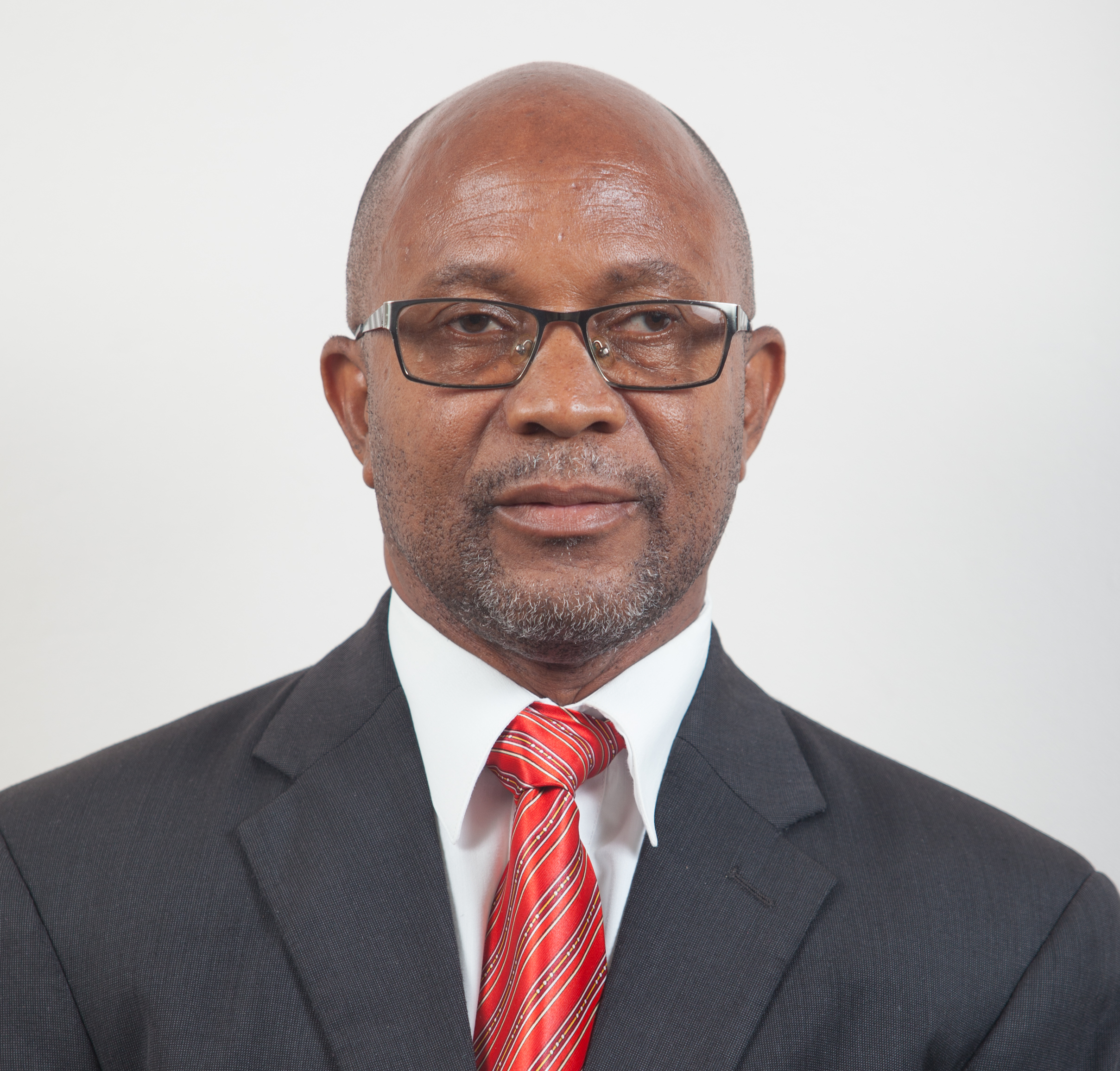 Managing Director
Carlton Maxwell
Managing Director Carlton Maxwell has held the post of Managing Director since 2008, prior to that he served as Director and Project Manager upon inception of the company in 2001. He is a Construction Engineer by profession who holds a BSc. in Construction Engineering and Management from the University of Technology, Jamaica UTECH. He also has project management certifications from both PMP and IPMA. Carlton has over 25 years of experience in the building and construction industry. He is also a Director at Maxwell Construction Company Limited since 1989 and a past Director and Assistant treasurer of the St. Elizabeth Co-operative Credit Union. Mr. Maxwell is a Justice of the Peace for the parish of St Elizabeth and Assistant Treasurer of the St. Elizabeth Chapter of the LMAJ.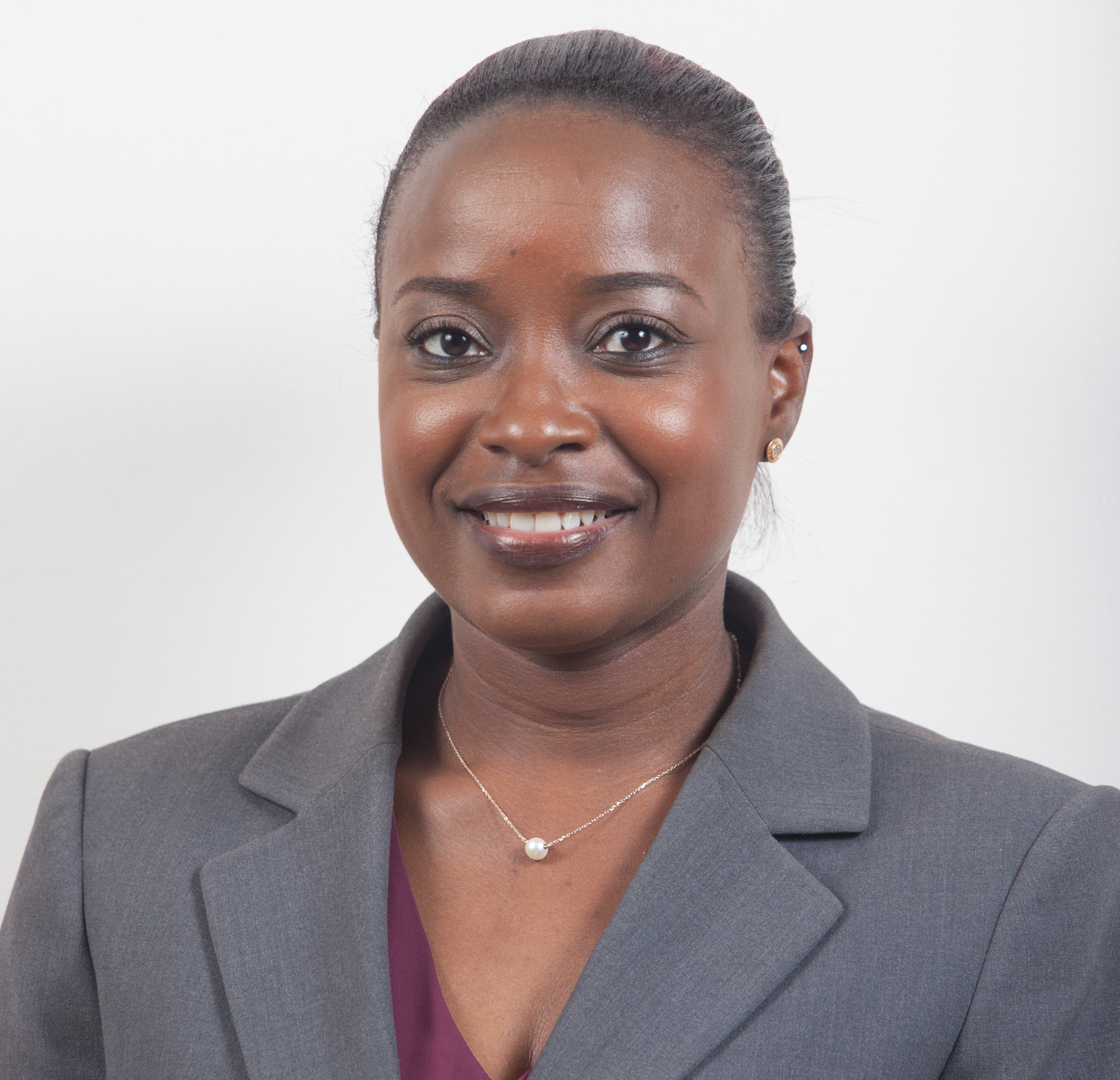 Director
Sebrynia Patterson
Director Sebrynia Patterson has served as  Financial Director of MDCL since 2008. Prior to that, she was a Director of the company at its inception in 2001. Sebrynia is an Accountant by profession and has over 19 years' experience in the accounting field. She has qualification from the Association of Chartered Certified Accountant (ACCA) and is a Fellow Chartered Certified Accountant (FCCA). Sebrynia is currently the Financial Controller at ALP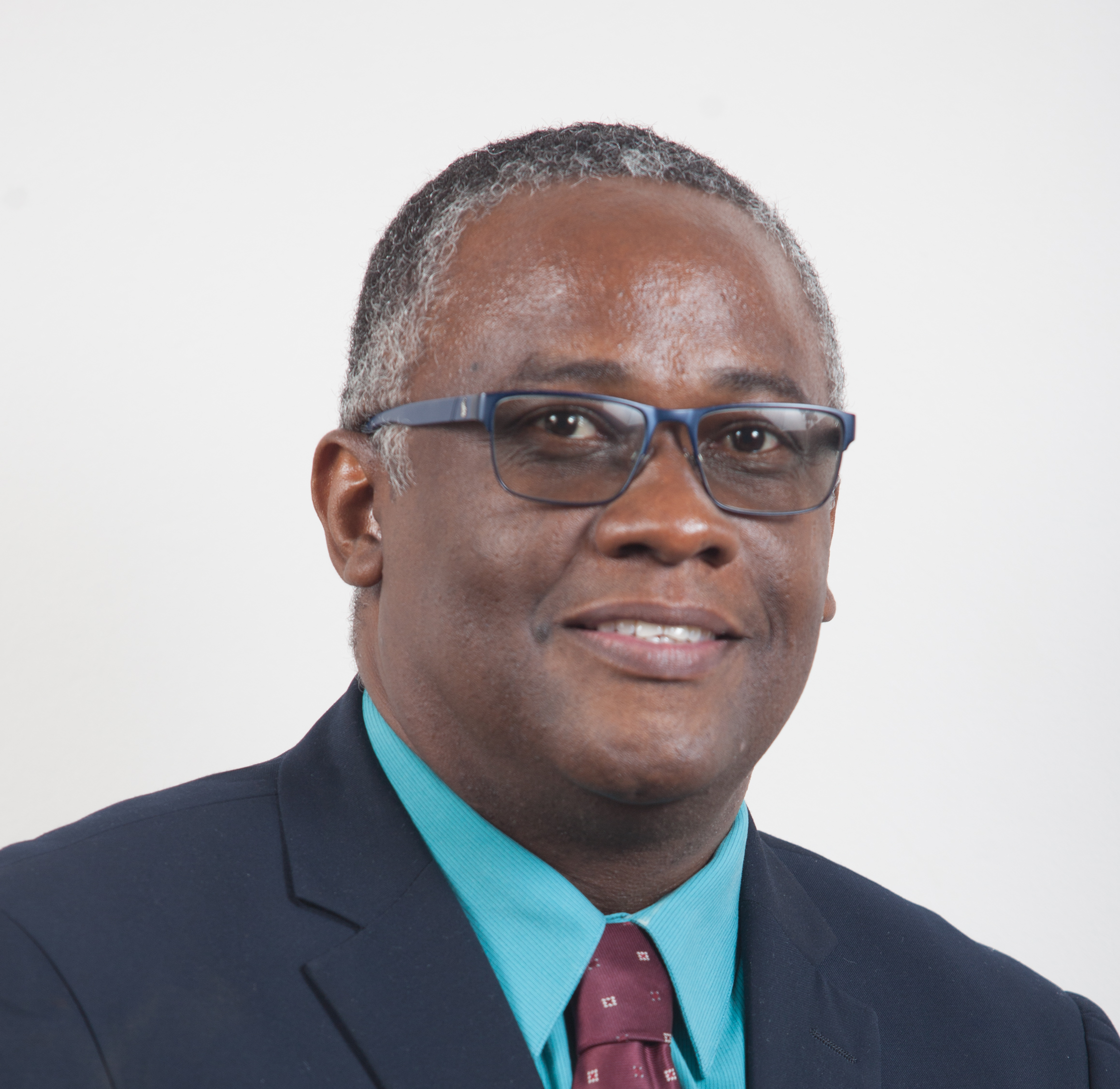 Director
Garfield Green
Director
Garfield S. Green is a registered Mechanical Engineer by profession, with a Bachelor of Engineering Degree from the University of Technology. He is the founder and Group CEO for the EPAMS Group of Companies and serves as a Justice of the Peace and Lay Magistrate for the parish of Manchester.
He has served in various community and professional capacity, such as, President for the Manchester Chamber of Commerce, Vice President of the Jamaica Institution of Engineers, Council member on the Tourism Product Development Company (TPDCo) South Coast Destination Council, member on the Local Economic Development Parish Advisory Committee. He became a member of the Board of Directors of the Company in January of 2019.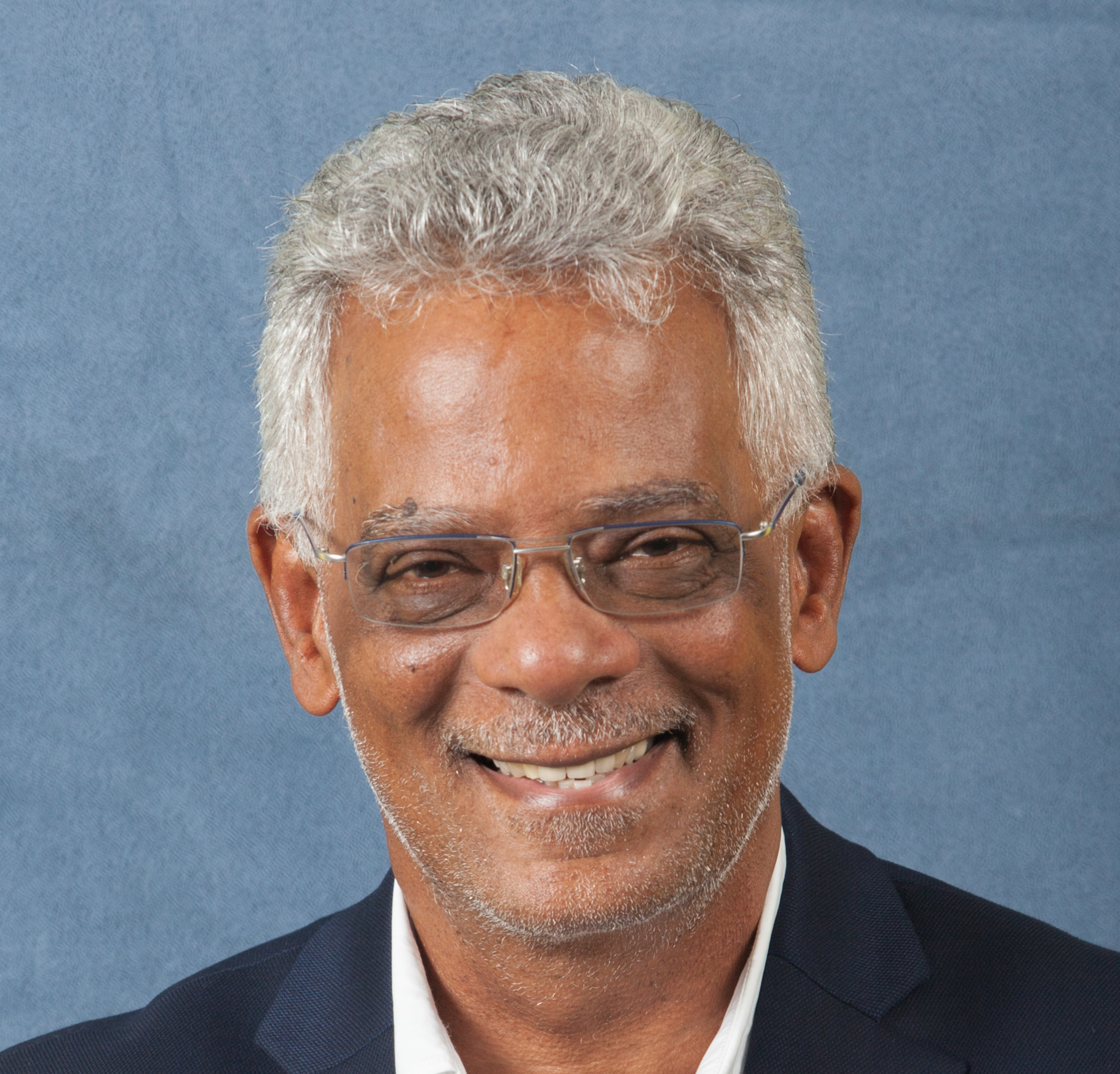 Director
Lyden Heaven
Director
Lyden (Trevor) Heaven is an Electrical Engineer. He obtained his Bachelor's Degree in Electrical Engineering and Mathematics from Reading University, in the United Kingdom. He is the recipient of several awards in the local, Caribbean and Latin American Retail Gasoline industry. His professional affiliations include the Jamaica Institute of Engineers, the Engineering Council (UK) and the Jamaica Gasoline Retailers' Association, where he served as President from 2004 to 2006 and  from 2010 to 2012.
He is the owner of T. M. & T. Associates Ltd and Future Energy Source Company Ltd. His civic duties to several sectors include being the Chair of the Mandeville Regional Hospital Management Committee, the Belair Group of Schools and the Villa Road Primary and Junior High schools. He has also served as President of the Rotary Club of Mandeville, Assistant District Governor District 7020 Rotary, and former Chair of the Bill and Melinda Gates Foundation for Rotary District 7020.
He became a member of the Board of Directors of the Company in January of 2019.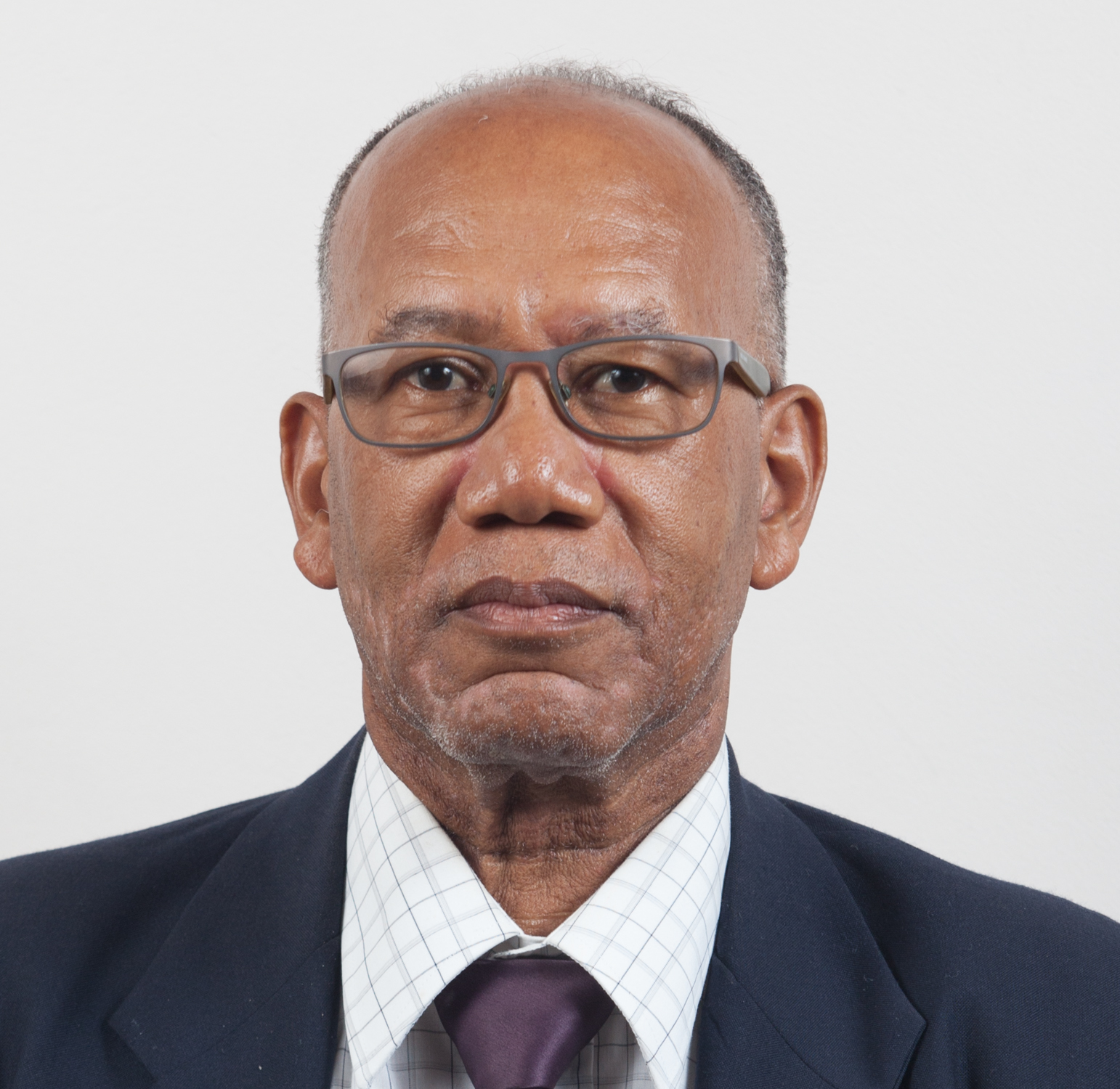 Director
Fitzgerald Stewart
Director
Fitzgerald Stewart, a chemical Engineer by profession, obtained his Bachelor's degree from the University of the West Indies St. Augustine campus in Trinidad and Tobago.
He also holds certifications in Process Safety Management, Project Management and Process Engineering and has over thirty years working experience in several capacities in the bauxite and aluminium sector.
His passions include agriculture and he is also the owner and operator of Stewarts Agri Limited.
He has been a member of the Board of Directors of the Company since June 2009.
Company Secretary
Rose Davis Logan
Company Secretary
Rose Davis-Logan is a commercial attorney at law at a private practice. She has several years of experience in areas of law pertaining to business operation. Her assignment with the Company is to develop and implement governance restructuring initiative as the Company positions itself for greater expansion.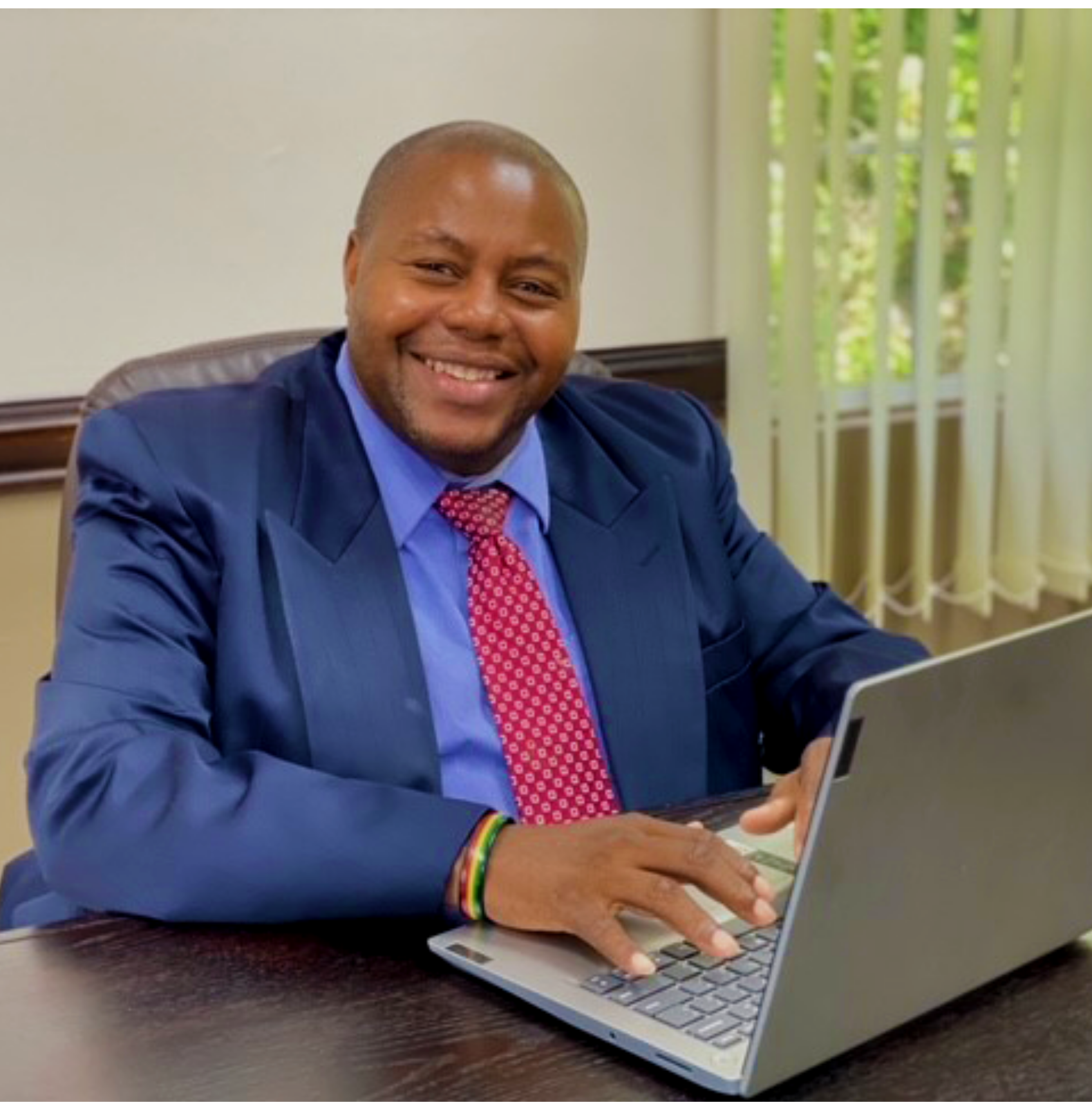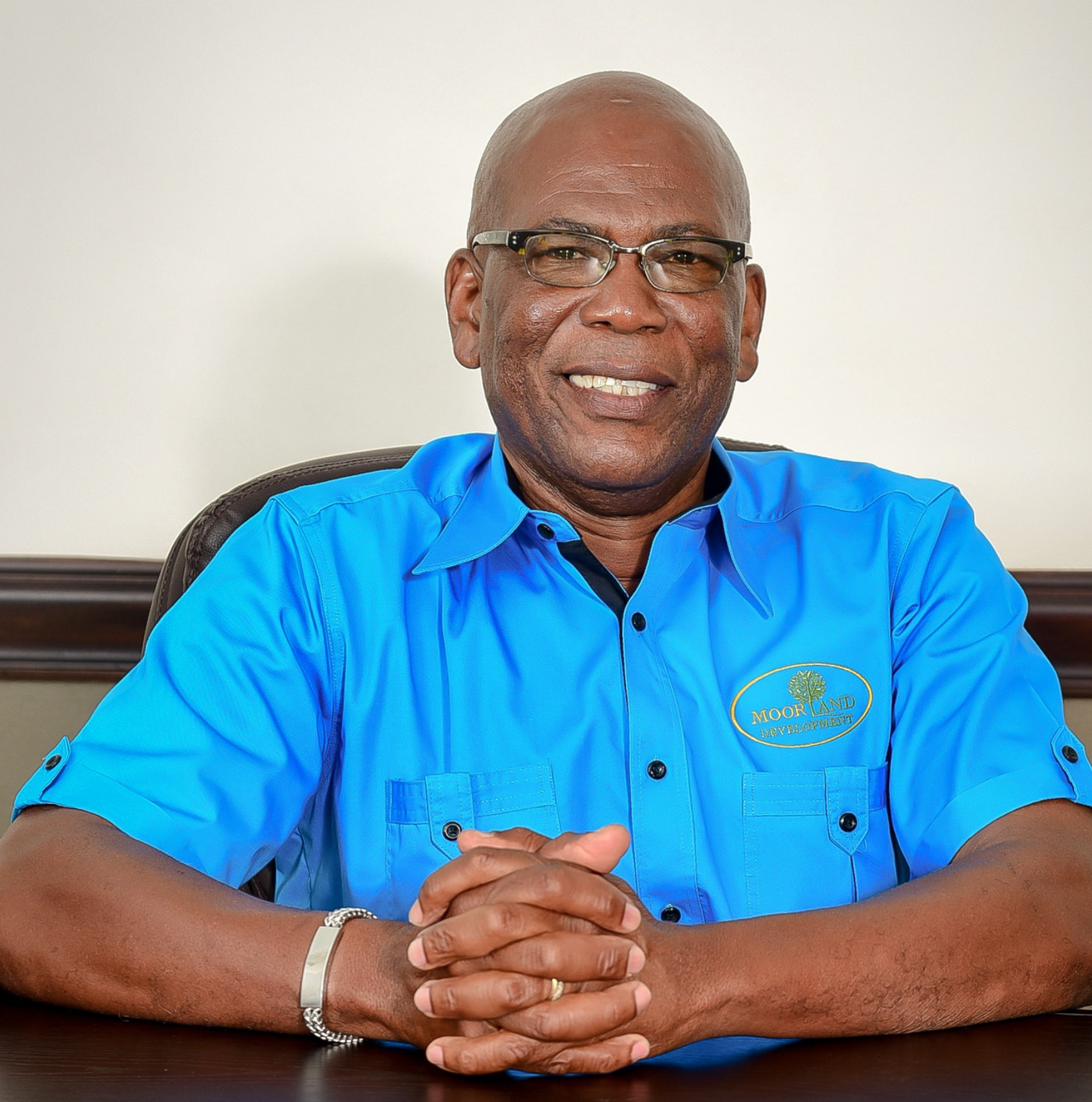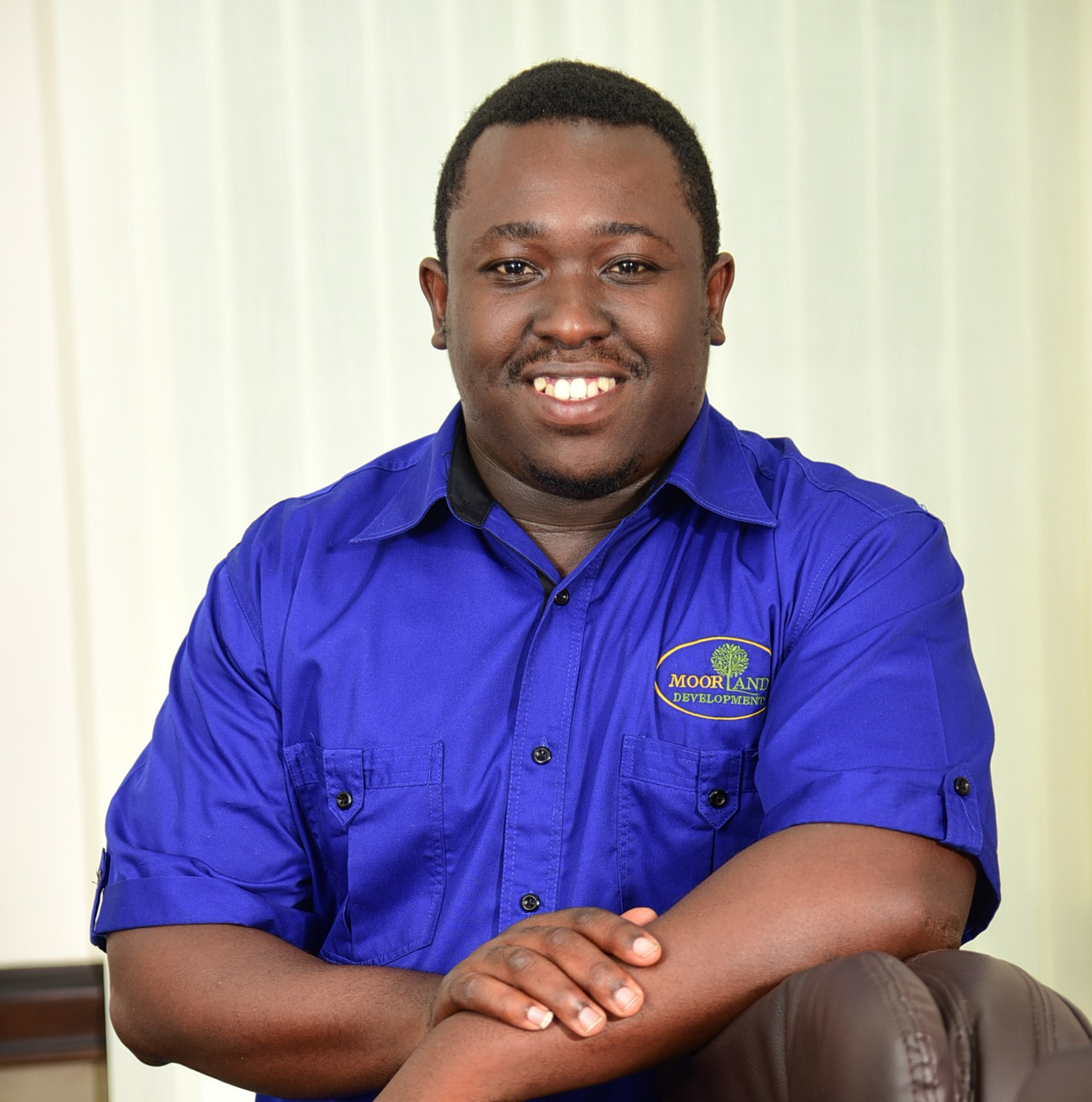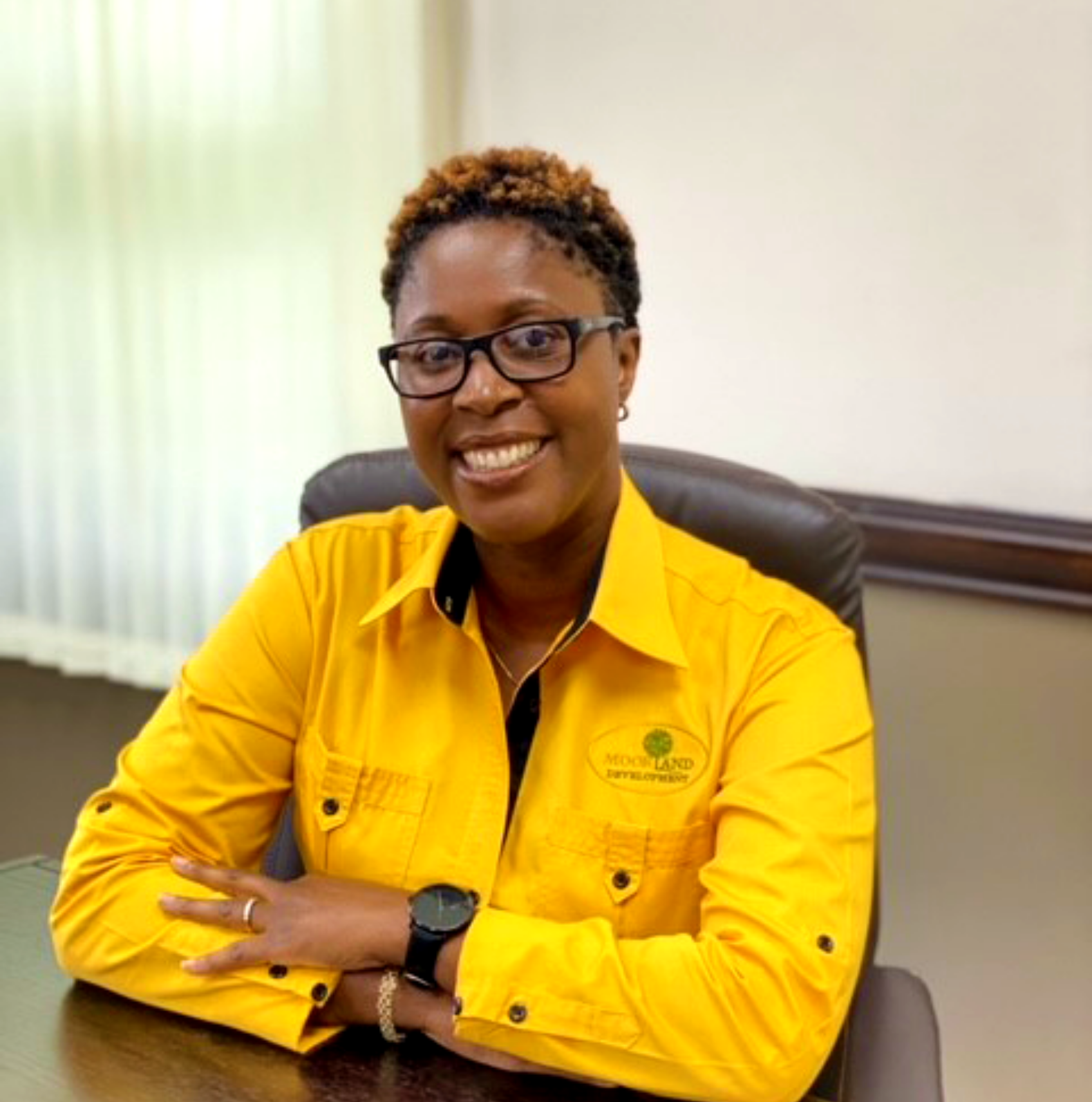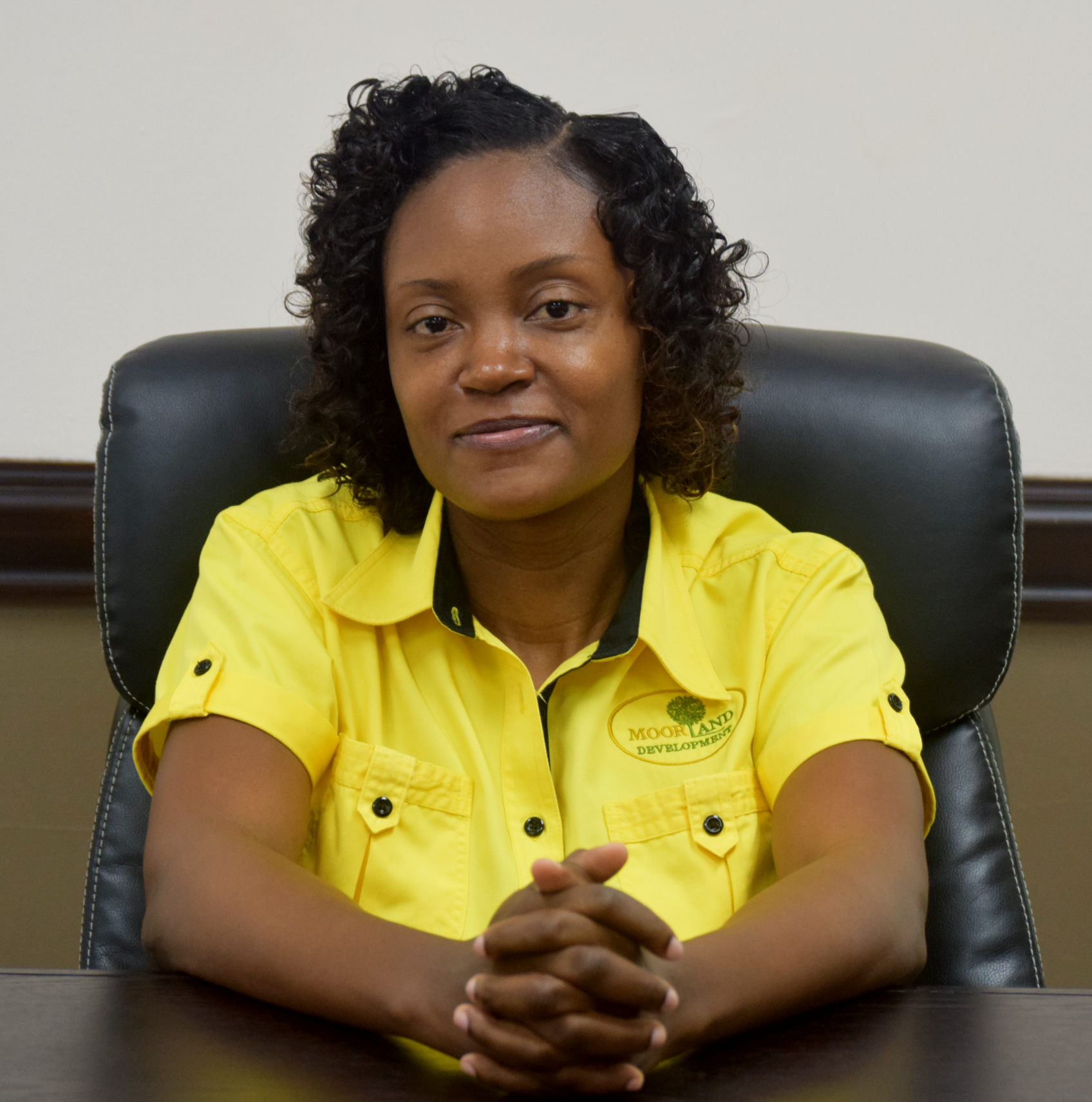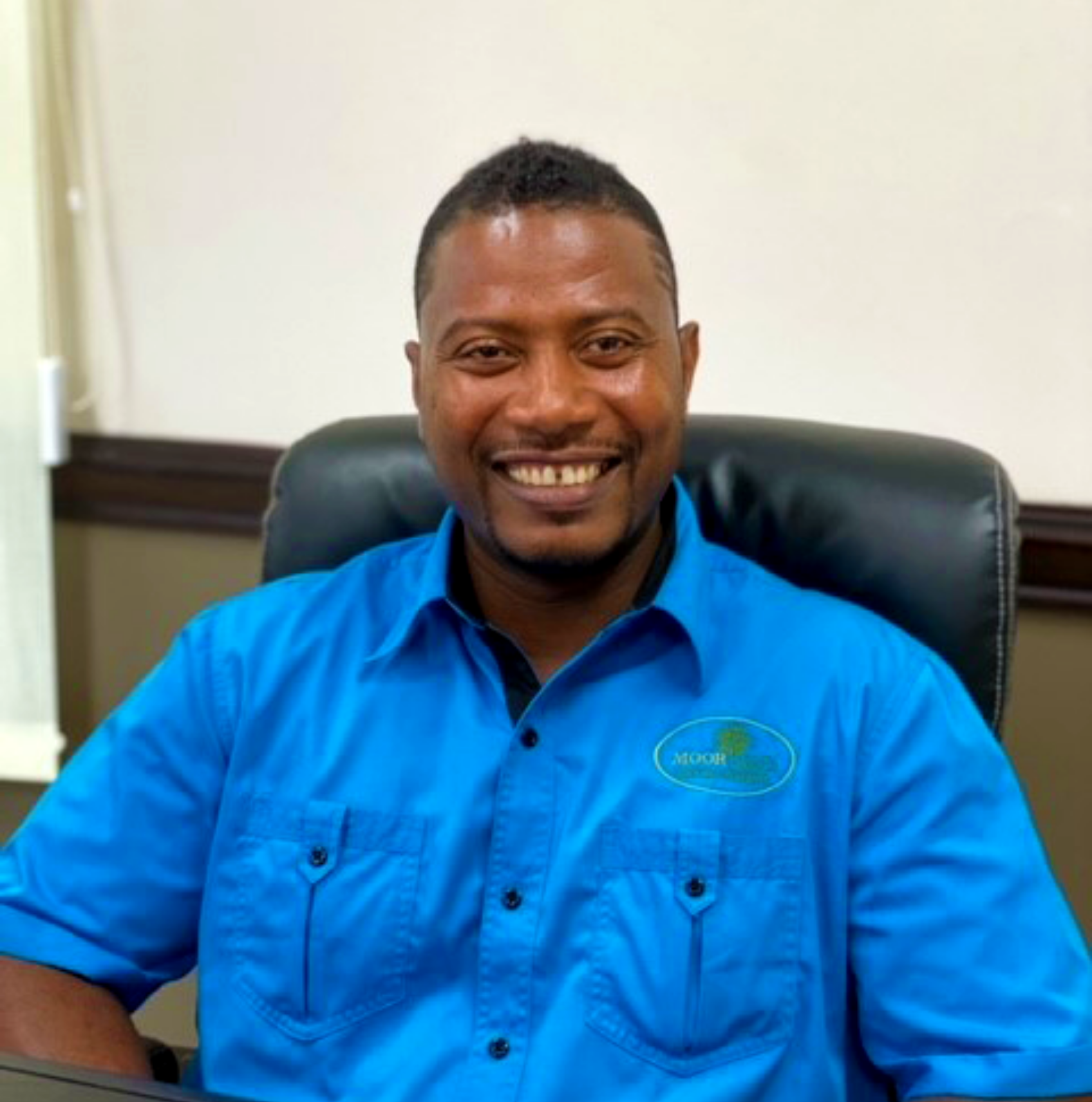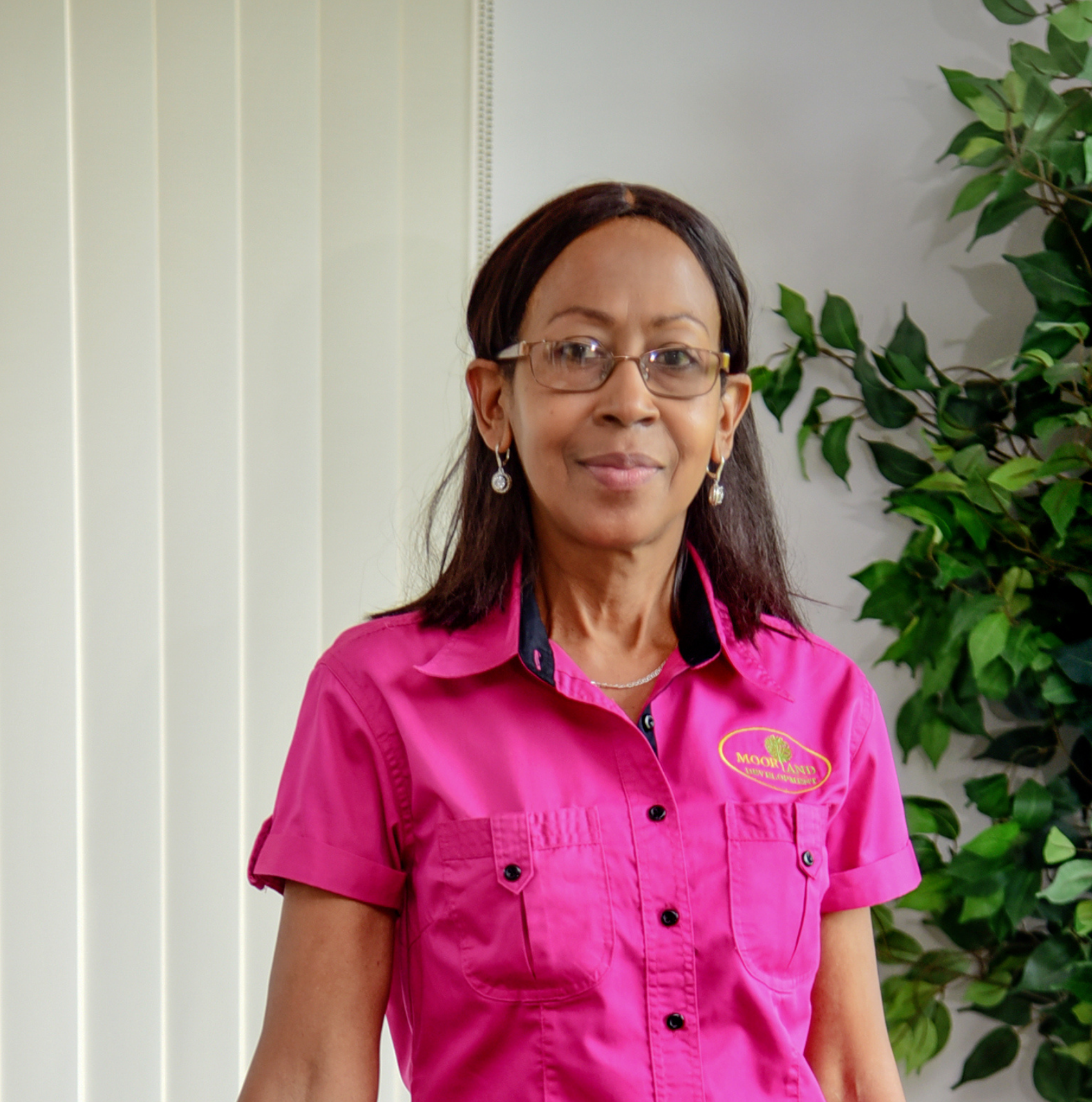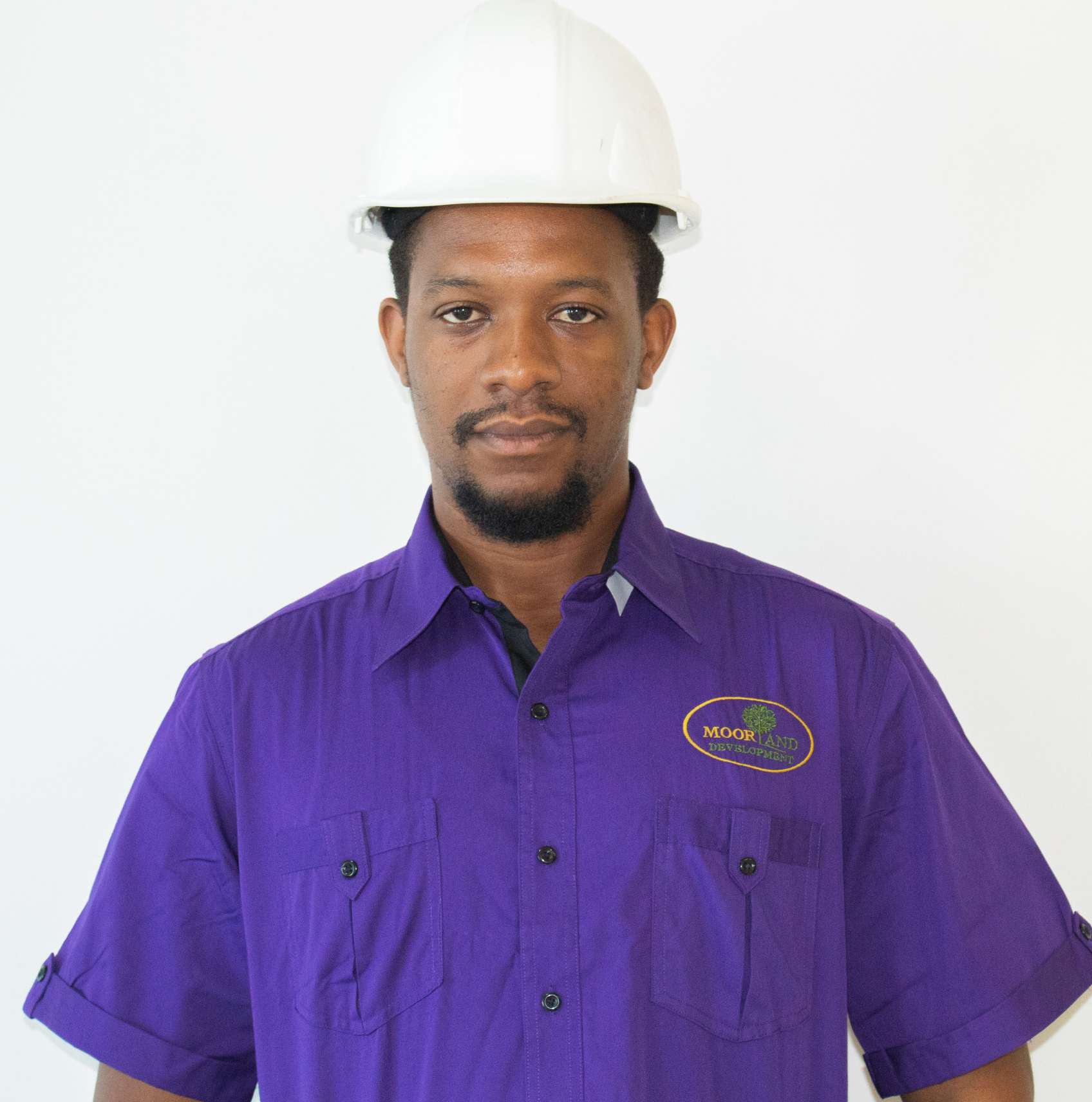 We strive to build and operate our properties in a sustainable manner.