EXCLUSIVE LOT SALE STARTING AT US$250,000
 

C

onditions Apply
WhiteHouse Beach Club, located in Whitehouse, Westmoreland is the ideal property for individuals seeking a dream or vacation home or investment property.
Upon completion of the development, the property will be converted into a resort, allowing vacationers to enjoy the best of Jamaica without the confines of the all-inclusive models of hotels.
Located on approximately forty-four (44) acres of gently sloping terrain with breath-taking panoramic views of the ocean and sunset, WhiteHouse Beach Club is 'Your Invitation to Resort Living'.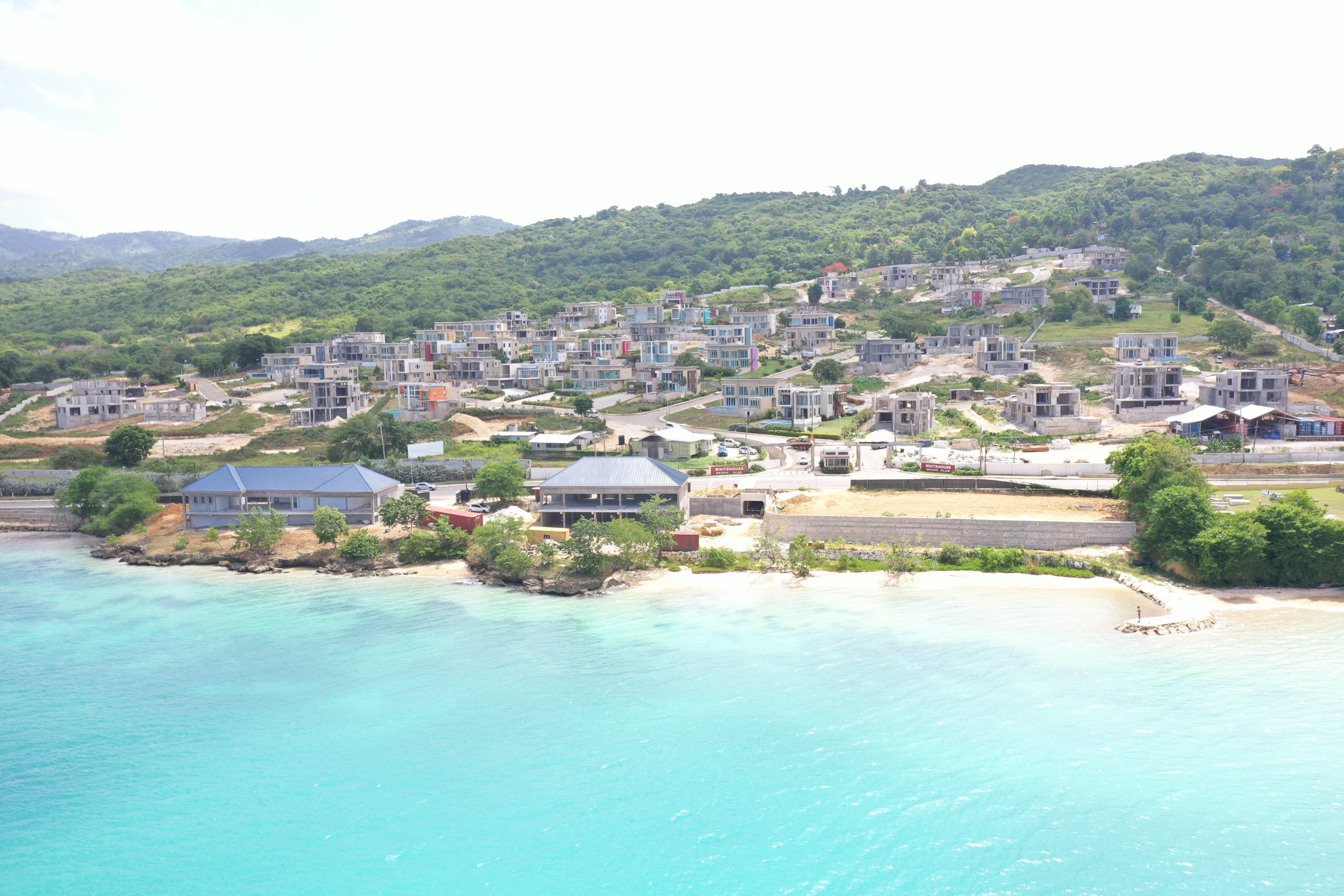 The property is divided into five (5) phases which will be built over a five (5) year period. Each house will be constructed based on the phase in which their preferred lot is located to allow for an orderly build of the development. With six (6) house designs to choose from, purchasers can select a design based on the location, size, shape and view of their preferred lot.
Click here to download Moorlands 2020 Magazine
WhiteHouse Beach Club Map WhiteHouse Map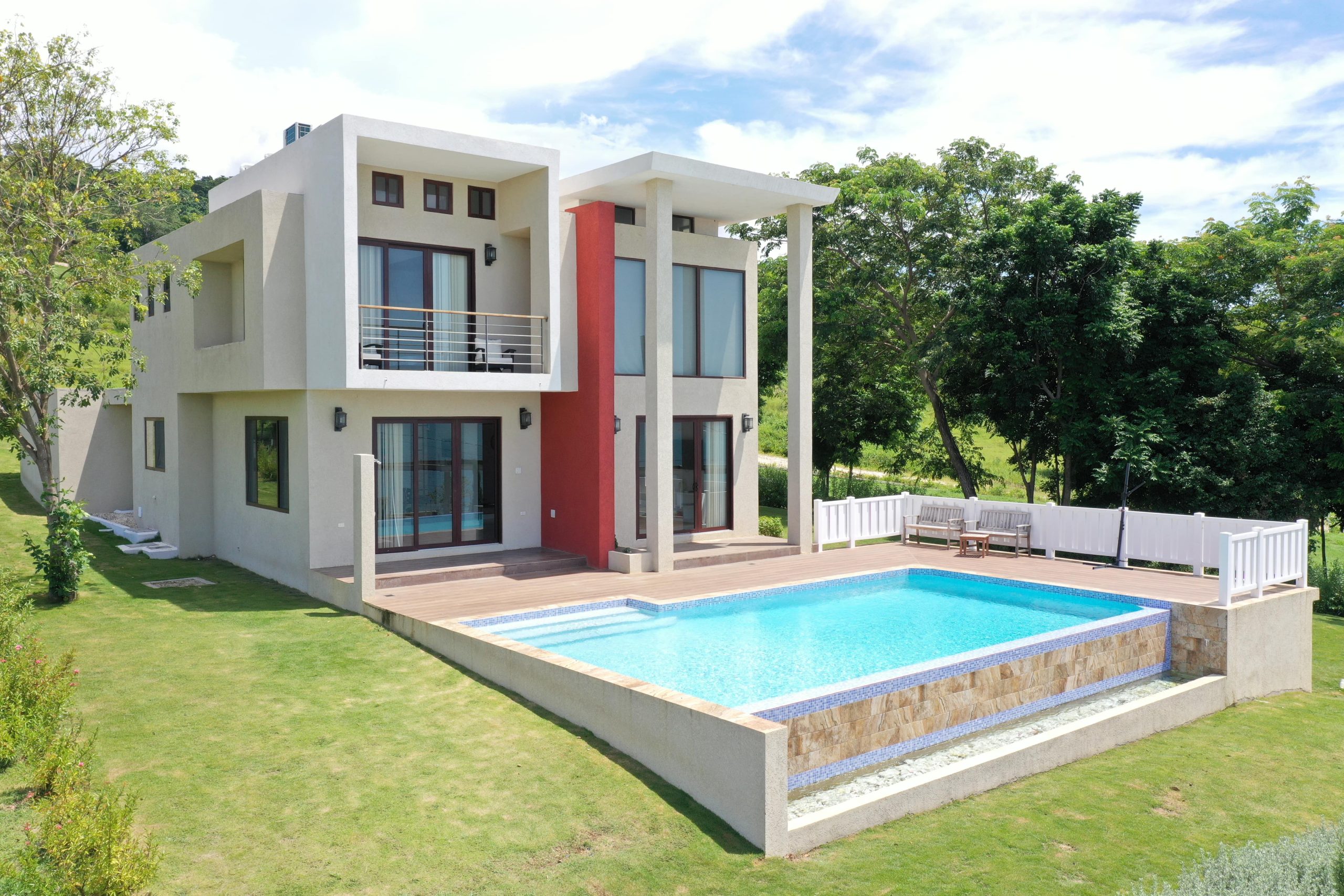 Purchasers may customize the interior of the property including but not limited to tiling, paint and fixtures. All homes are complete with a washer, dryer, refrigerator, dishwasher, stove, microwave and air conditioning units.
Homes will also be outfitted with a solar water heater and water tank and lot owners will be encouraged to incorporate solar panels to provide alternate power supply.
Moorland Development will be the contractor for the construction of all houses within the development and purchasers are required to sign their construction contract at the time of purchase.
On completion, WhiteHouse Beach Club will be fully secured with controlled access, perimeter fencing, CCTV cameras, two recreational parks, hard courts, clubhouse and beach park.
The Clubhouse and Beach park will boast a restaurant, gym, fresh water swimming pool and a bathing beach. The infrastructure includes underground utilities, concrete sidewalks and grass verge with trees and shrubbery along all roadways. The completion timeline inclusive of all homes and amenities is December 2024.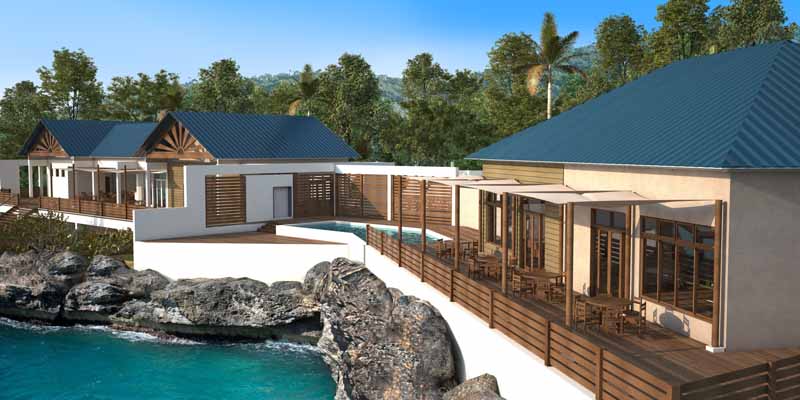 We strive to build and operate our properties in a sustainable manner.