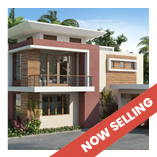 WhiteHouse Beach Club
The property is approximately forty-four (44) acres with each lot a minimum of ¼ acre. There will be distinctive designs for the units based on the location, shape, size and view of the sunset and beach. NOW SELLING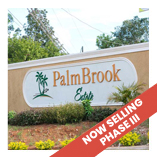 PalmBrook Estate
Situated on 377 acres amid the panoramic natural beauty of the Lacovia plains and set against a backdrop of the Santa Cruz mountains; PalmBrook Estate is an exciting, picturesque, gated and eco-friendly community.
NOW SELLING PHASE III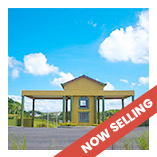 Moorlands Manor
Moorlands Manor is located south of Mandeville and is situated on 252 acres that have been subdivided into 374 residential lots.
NOW SELLING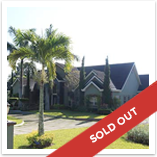 Moorlands Estate
Moorlands Estate comprises of 404 acres that have been subdivided into 440 residential lots, each averaging approximately ½ acre, as well as 132 Town house lots.
SOLD OUT
We strive to build and operate our properties in a sustainable manner.