MOORLAND DEVELOPMENT COMPANY LIMITED
Careful planning is the foundation upon which all successful projects are built. Moorland Development Company Limited's unsurpassed preconstruction experience enables us to see the "big picture" and ensure that our plans are designed to attain our clients' objectives. Working with our partners from a project's earliest stages promises a seamless transition from the design phase to the project site, results in fewer construction-phase changes and schedule impacts, and yields cost savings; it also provides a certainty that the product we deliver matches our client's vision.
To guarantee results, we work alongside our project teams, clients, designers, and engineers during a project's earliest stages to maximize constructability, evaluate building materials and provide an accurate budget and schedule.
Pre Construction Services
BETTER PLANNING. FEWER SURPRISES. LOWER COSTS.
At Moorland Development Company Limited, we have redefined the term "preconstruction." To us, preconstruction services are not just about numbers, pricing subcontractors and materials, or estimating a building's cost. Preconstruction is about people. It is defined by relationships and trust based on our reliable, honest counsel and advice. At Moorland Development, we deliver on our promises and prepare our clients for every potential issue long before the first shovel touches the ground.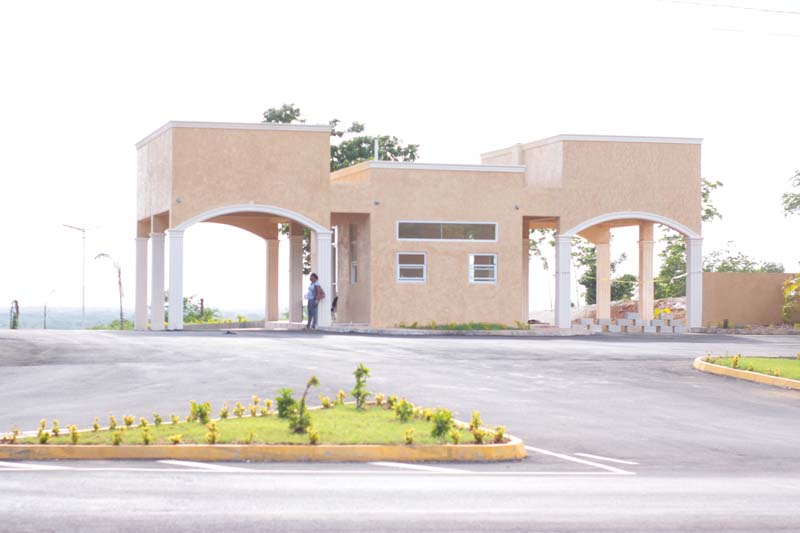 Construction Management Services
OPEN COMMUNICATION, MARKET KNOWLEDGE, AND BROAD EXPERIENCE.
We are proud of our partnering approach and have made great strides to foster an environment of collaboration, cooperation and respect with architects and subcontractors. Our in-depth knowledge of the markets we serve gives us a unique edge on construction management cost projections. And our disciplined pre-planning means we think through every contingency, quantifying and managing risk for our clients early on.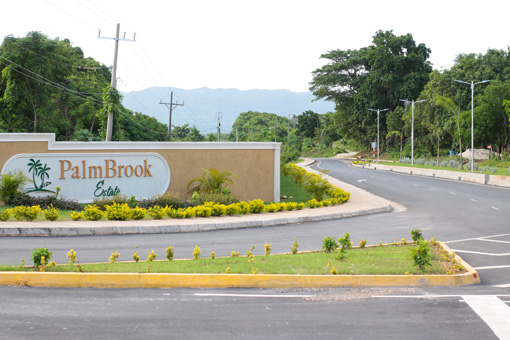 Design-Build Services
A SINGLE POINT OF CONTACT, A SINGULAR ACCOUNTABILITY.
In the design-build project format, we act as a single point of contact and responsibility for project quality, cost and schedule adherence. Our Engineering and Architectural Department can find solutions for efficiencies to any project plan and has saved clients millions of dollars and months off schedules by minimizing labor, waste, clashes and surprises.
General Contracting Services
WORK WITH THE BEST, MEASURE YOUR WORK, SAVE CLIENTS TIME AND MONEY.
Tight coordination of job sites and strong partnerships with subcontractors and other partners are critical to delivering quality projects on time and on budget. Our general contracting teams take pride in their relationships with subcontractors and other project partners and work hard to foster cooperation and mutual respect on all our project sites. By leveraging our partner relationships and measuring project status through detailed schedules, methodical safety plans and effective cost control reporting, our general contractors are able to closely monitor and quickly identify issues that could impact the budget and project timeline.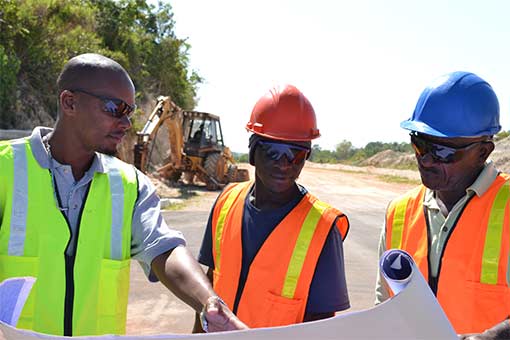 Construction
Provides materials, equipments, manpower, and technical expertise in following field of works:
New Residential Construction
Drywall Ceiling and Partition
Construction Design, Documentation and Estimate
Based on your proposed budget, we will develop a design concept that will suit your requirements. After the approval of the conceptual design, design detailing will follow which will include electrical, plumbing, structural and detailed architectural design. Bill of materials and detailed cost estimates will be prepared after the completion of detailed designs.
Construction Management and Supervision
We will supply all labor, materials, equipments, tools, transportation, supervisions and other items necessary for satisfactory completion of the work, including taxes required by the government. A Project Forman will be assigned to supervise the construction site on a full time basis. We will constantly coordinate with you with regards to the progress of works and any concerns that may arise during the construction period.
Building Permit Application
We will apply building permit and will prepare all required engineering documents including sign and seal of respective professionals. We guarantee our strict adherence to the national building code and safety guidelines.
Electricity Connection
We will process your application for permanent connection of electricity.
Bank/NHT Loan Application
We will prepare all required technical documents for house construction bank loan or NHT loan.
Warranty
We will repair at our own cost any defects, leakages or other faults which appear due to poor materials and or workmanship within six (6) months from the date of completion.
Contracts
THREE SEPRATE CONTRACTS, OFFERD ON A PHASED BASIS, GREAT FLEXIBILITY FOR CIENTS.
Moorland Development offers our clients great flexibility when we undertake a project, to that end we offer three (3) separate Contracts:
1. Shell Construction
This will include but not limited to:
Foundation
Block Wall
Roof
Rendering
Rough Plumbing and Electrical
Sewage Disposal
Floor Slabs
2. Finishes
The finishes for the building will be per cured by Moorland Development Company Limited with the direct consultation and supervision of the client.
OR
The finishes for the building will be provided by the client wherein Moorland Development shall provide labour to install the finishes including but not limited to:
Floor Finishes
Windows and Doors
Joinery Fittings – Cupboards , Closets, Handrail
Ceiling
Sanitary Fixtures and Fittings
Electrical, Wiring, Fixtures and Inspection Certificate
Security System
3. External
Landscaping
Perimeter Fencing / Wall
Gates
We strive to build and operate our properties in a sustainable manner.