Moorland Development has developed three gated communities. Moorlands Estate, Moorlands Manor and PalmBrook Estate. Moorlands Estate, our beautiful flag ship development in Mandeville is sold out. However, lots are currently available in PalmBrook Estate (Lacovia) and Moorlands Manor (Mandeville). These are 1/4-3/4 acre lots.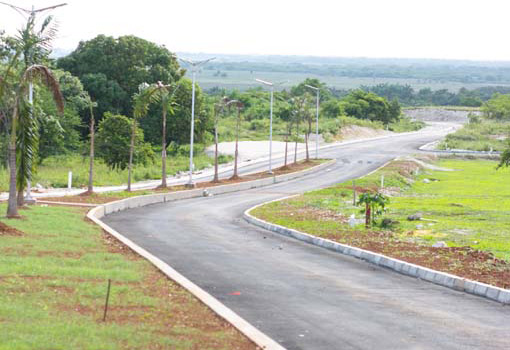 We strive to build and operate our properties in a sustainable manner.
Cayman real estate opportunities abound in the Cayman Kai area with awesome beachfront properties and oceanfront homes. See what we have in store for you.